9 Favorite Lipsticks Of All Time
9 favorite lipsticks of all time
Even if you are not such a fan of makeup, you should always have good lipstick for your lips in your purse. Regardless, a little color to your lips will make you look amazing in minutes. So, that's why we leave you the best lipstick options, even though they are editions of past years, they are still our favorites and the best option for this year. It's just about choosing the perfect one for you and your outfits:
1. Shimmer Lip Lingerie by NYX
This is the favorite, in addition to giving color to your lips it gives them softness, the latest version has delicate shines that give volume to your lips.
2. Rouge Signature by L'Oréal Paris
It is ink with color pigment to give a defined effect during the day. It's perfect if you don't like filling your face with so much makeup.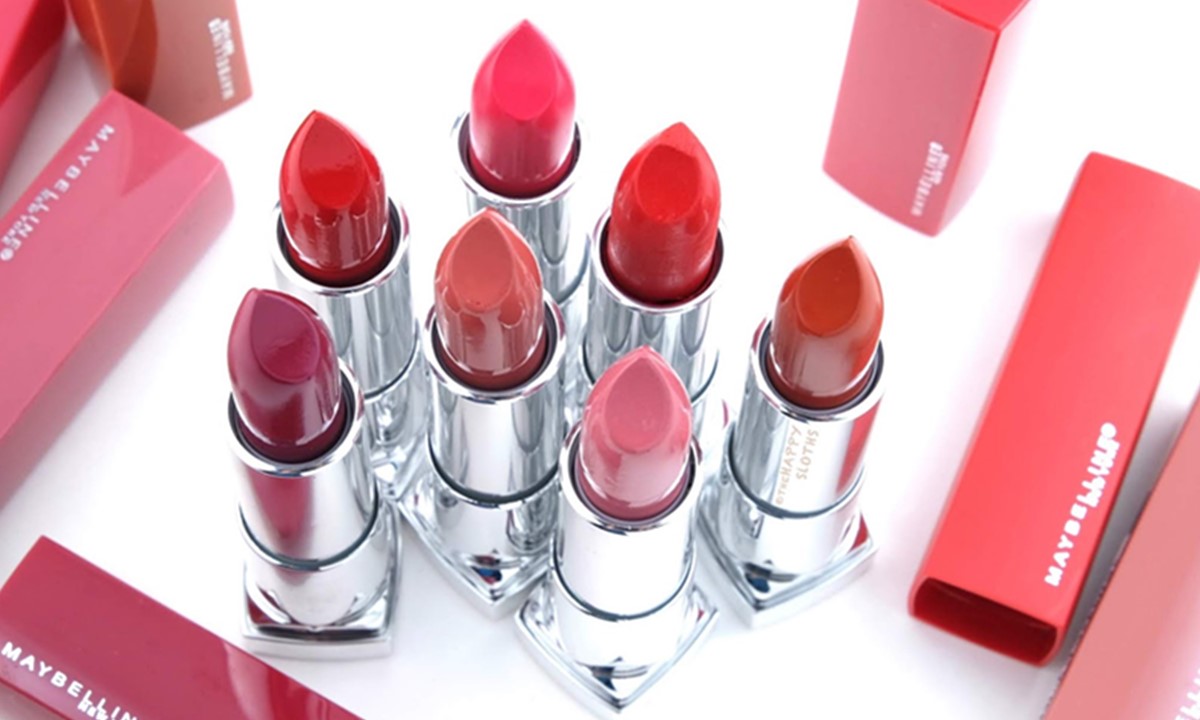 3. My Inner Femme by MAC
Without a doubt, the mac lipstick is our favorite, this liquid version will give you texture giving a matte effect and softness to your lips. Looking perfect and glamorous.
4. Maybelline Color Sensational
The shades that Maybelline offers you in this collection are a total of 50 shades to ensure they look good on all women, regardless of their skin tone.
5. Lipstick duo by e.l.f.
This perfect duo of two lipsticks in one, they are perfect for day and night. It is so that you have the lightest tone for the day and the darkest for your evening events.
6. Ultra HD Matte Lipcolor by Revlon
In addition to its beautiful tones, its aroma will make you fall in love, plus it has a metallic texture to make it your favorite choice for your outfits.
7. SuperStay Matte Ink by Maybelline
This lipstick is perfect because it is proof of everything, this lipstick will accompany you all day without running, it is not necessary to touch it even after eating. You will find it in a variety of shades such as nude, pink, and intense reds. Also, it should be noted that it has a delicious aroma perfect for you.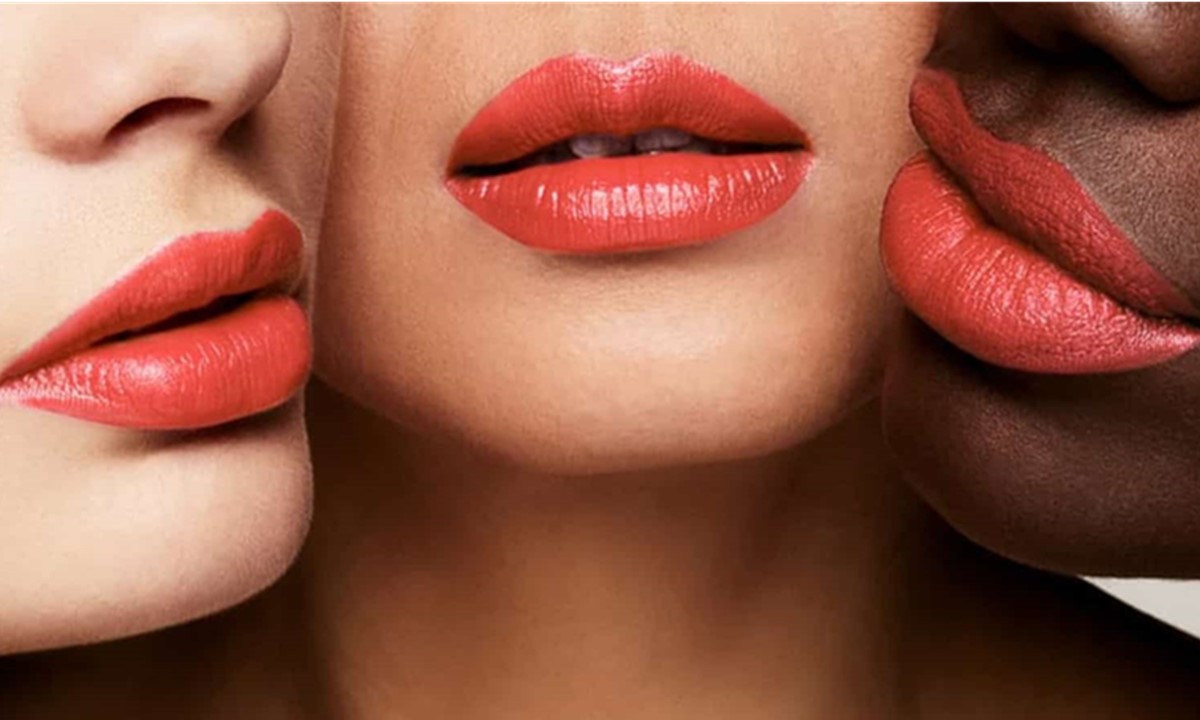 8. Amore Matte by Milani
This lipstick has a peculiar velvety texture, giving your lips a slightly thicker and more beautiful appearance.
9. Always On Liquid Lipstick by Smashbox
This formula adheres well to your lips and offers you bold, light tones with a liquid matte effect.