The Perfect Lipstick Color For You
Lipstick has become a staple in every person's makeup bag. It is one of the most versatile cosmetic products that one can wear daily. It can be a stand-alone product, or it can complete the overall look.
Some companies release bright lipstick color shades for adventurous makeup lovers out there. The possible issue with this is that some throw the color theory in makeup out of the window. Some pinks and several brown nude shades tend to magnify the paleness of the skin and yellowness of the teeth, which most people would want to avoid.
Choosing a lipstick color that works for your undertone, style, and overall look can be daunting if you are clueless about these things as it has to match the tone of your skin, complement the eye makeup, and complete the overall look you want to achieve. There are several things you need to keep in mind when choosing a lipstick color to wear. However, once you figure out the lipstick color that works for you, it is as easy as a piece of cake.
One can always opt for the traditional red lipstick color. It is classic and timeless, as well as complementing for all skin tones. Wearing red lipstick alone can also be a bold statement. However, it is vital to keep in mind that there are different shades to improve your look. There are warmer and cooler shades of red to complement the undertone of your skin.
There are limitless options for daily, wearable lipstick colors to match your style. Recently, there has been a continuous trend where bolder and colorful eyeshadows are everywhere on the internet. It makes matching eyeshadow with the perfect lipstick color more challenging as the color theory comes into play. However, for the simple everyday look for office or school, minimal makeup is suggested. It is convenient to reach for shades close to your natural lip color as it is guaranteed to give you an effortless and flawless natural look.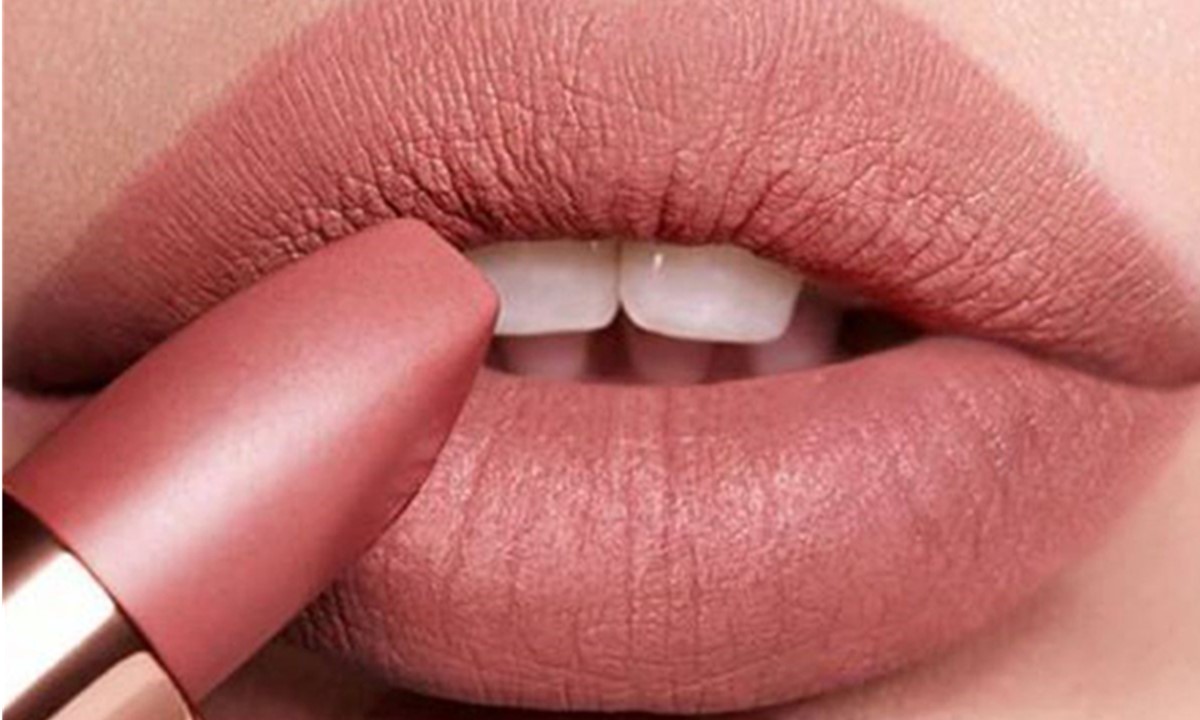 The undertone of your skin can be a variable in why a lipstick color does not suit you. A cool undertone, usually with veins appearing blue on the surface, needs cool shades. The said shades lean on the purple side of the color spectrum as blue hues are present. Warm undertones, usually with veins appearing green on the surface, need warm shades. Coral and earth tones suit almost all undertones of the skin, especially neutral undertones.