Facial Mask: An Ally For Your Skin's Beauty
The FACIAL MASK is a cosmetic product that complements the usual facial skincare. This product is used once a week to give skin-specific care, according to its characteristics.
-MOISTURIZING FACIAL MASK: dry skin, delicate skin.
-PURIFYING FACIAL MASK: oily skin and acne-prone skin.
-ANTIOXIDANT FACIAL MASK: aging skin.
This can be found as a cream or also with a peel-off system, which transforms into a thin film as it dries. It is then removed in one go and rinsed off with plenty of lukewarm water. Both the cream mask and the peel-off version need at least 20 minutes to act.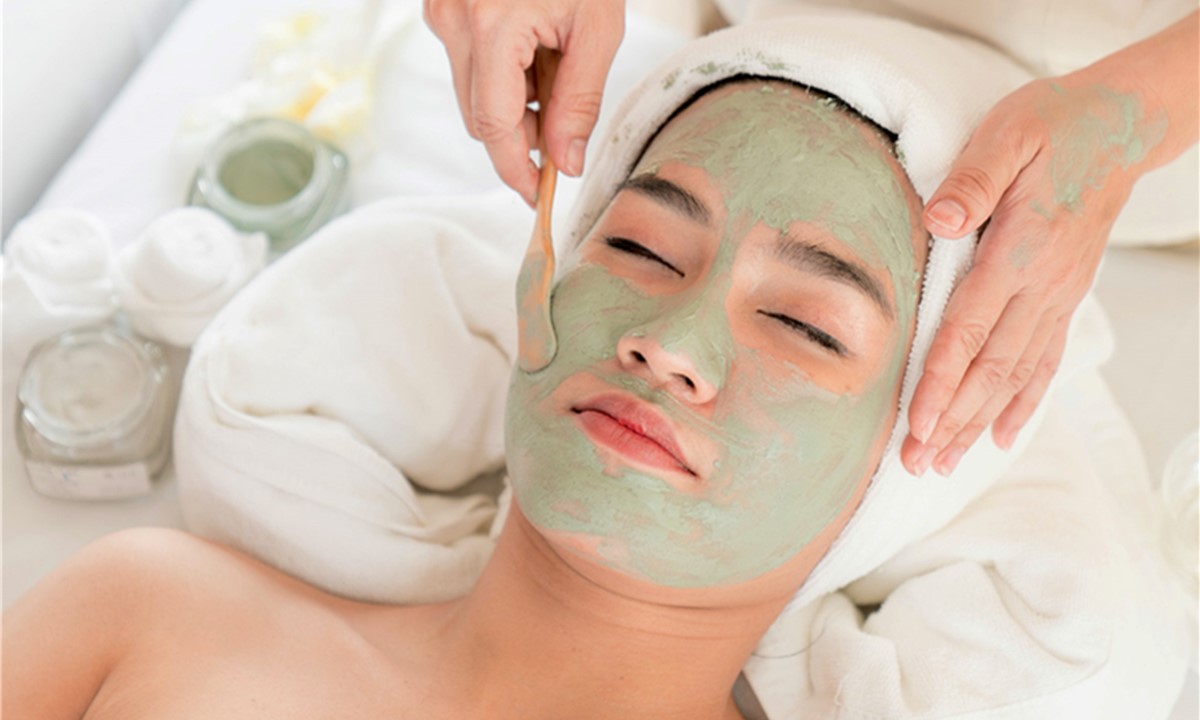 A must-have product
Any FACIAL MASK contains vitamins and minerals that are necessary for your skin to remain smooth and youthful over time. This cosmetic product completes your beauty rituals. For a mask to work you must be consistent, as this product is applied once a week. The regular use of a FACIAL MASK generates excellent results that last a lifetime since the beauty of the skin depends on the care you give it. The key is to choose the ideal mask for your skin and use it regularly.
Required care
Facial masks are cosmetic products that can greatly improve the quality of your skin. Before purchasing one you should know your skin well and determine exactly what you need to make it look great. Once you know what you need, buy the mask that best suits your skin. Before you put it on, you should cleanse your face thoroughly with a gentle face wash.
Dry your skin and apply the mask. Once the mask is removed you should moisturize your skin with a moisturizing cream with sunscreen that softens your skin. Remember to choose a FACIAL MASK that contains natural ingredients such as aloe vera, rosehip, or plant sap. These types of products are the most respectful of your internal balance.