5 Watches To Give Your Partner
5 watches to give your partner
When it comes to choosing the best watches to give to a man, we find a lot of variety to choose from, many of them were announced and promoted by virtual presentations, but despite that the options in watchmaking are still stronger than ever, here we leave you a list of the best options in watches to give your partner on a special day:
1. Rolex Submariner 2020
This model from the Rolex house could not be missing from this list, this is the most famous in current watchmaking, it has always been renovated importantly, we can start that it has a bracelet and smaller handles, which gives it a look a little more vintage. This has been equipped in a new way, offers improvements in terms of autonomy, precision, is shock-resistant, and is comfortable.
2. Breguet Classique Tourbillon Extra-Plat Automatique 5367
Although it is a watch from 2013, it caused a great stir, it was presented this year with a thinner bracelet, this presentation is more striking, they come in an intense blue tone, the enameling of the spheres is refined and very minimalist, they have technical mastery, resists high temperatures.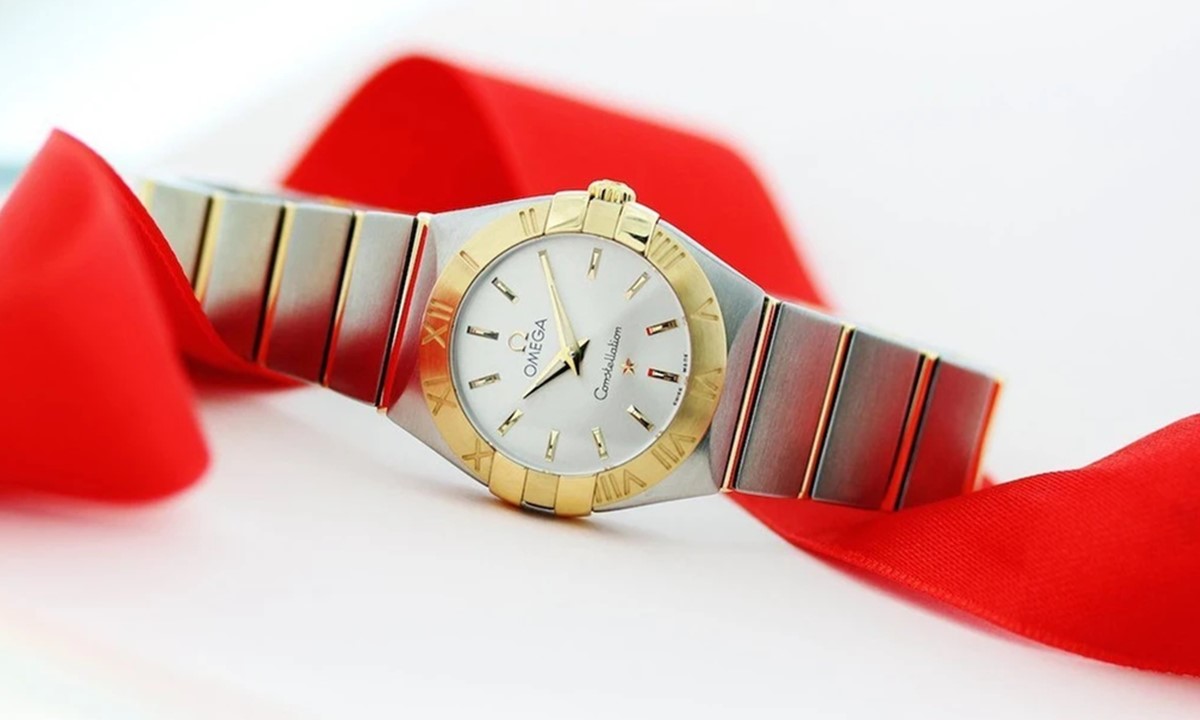 3. Breguet Classique Tourbillon Extra-Plat Automatique 5367
This lightweight watch is key to wear on the wrist every day, it is made of titanium, its bracelet is mesh, it has a special enamel and its final finish gives you a vintage look while remaining a perfect watch for all occasions.
4. Longines Spirit
This watch is the perfect tribute to aviators like Amelia Earhart, it has a vintage aesthetic, it has an enhancement on its bezel with a large crown to remember the watches that were used at that time. Inside it has cutting-edge gauges with spirals made of antimagnetic silicon providing 60 hours of use.
5. Hublot Classic Fusion 40th Anniversary
This watch has been updated with its new anniversary version, from the mechanics to the manufacturing materials and they couldn't do it any other way, always being faithful to the original version, so this house offers you, 3 models. Made of gold, titanium, or black ceramic. It has a black dial, faceted hands with a sapphire crystal back, and, if that were not enough, its exposed screws with a rubber strap, making it more comfortable with the folding clasp that will allow you to adjust it properly to your wrist.