Athletic Outfits For Your Workouts
When you workout, you would need to have a place to workout in, as well as workout equipment, which could include weights, a treadmill, or a stationary bike, or as simple as a yoga mat. Of course, when you work out or do some simple exercises, you would also need to be comfortable with the clothing that you wear. Thus, you would need to have sportswear.
Sportswear helps you move more efficiently. It also helps you to do the movement that you really need to do better. There would not be buttons or zippers that would hinder your movement when you play or fabric that is not suitable for movement. The fabric would be soft and could absorb your sweat well so that you would not feel wet and uncomfortable as you do your routine.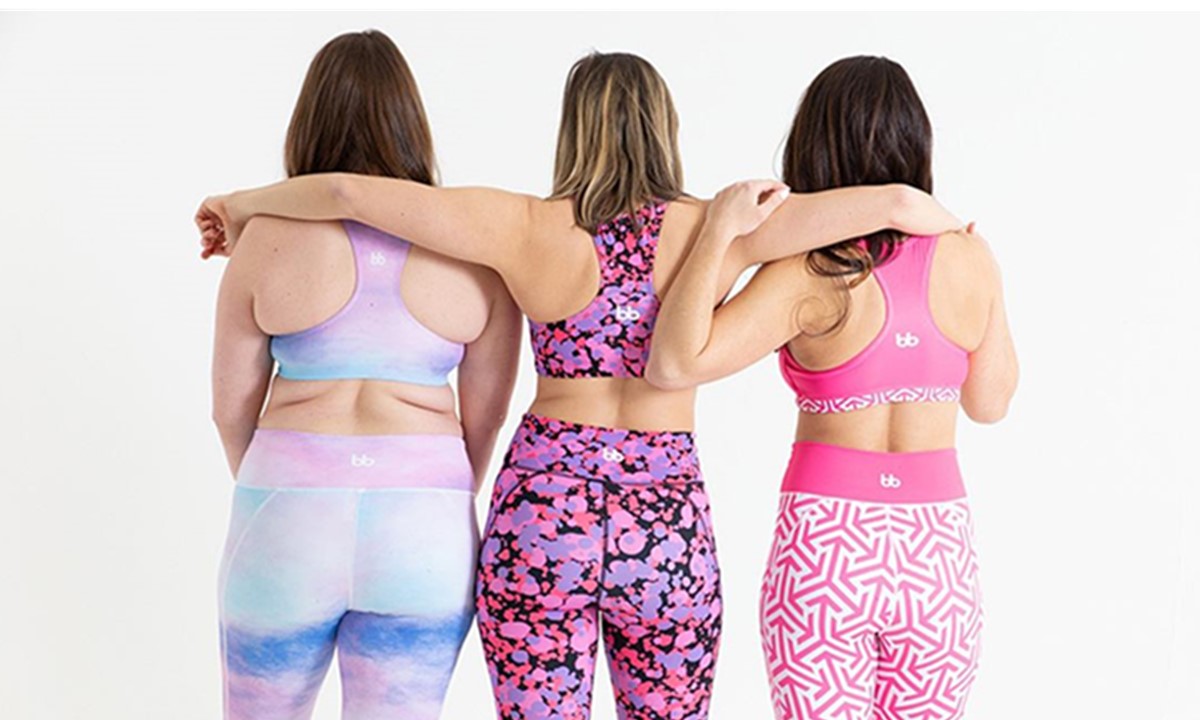 There is a lot of sportswear that you may choose from. They also provide the support that you need. You would definitely need sports bras to feel more comfortable with the movement that you do whatever your bra size may be. Sports bras really are game-changers when it comes to your movements. You also get to wear sports shorts, yoga pants, or sweatpants.
Sports shorts come in different designs. You may get sports shorts that are great for swimming too, or you may choose to wear cycling shorts instead. For yoga pants, you may wear long yoga pants that go down to your ankles or you may choose to wear something shorter. Sweatpants are also very versatile and can give you an effortless and casual look.
For tops, you may choose to get tank tops, tee shirts, collared shirts, or even sports jackets. This way, you may still work out even in different weather conditions. Sportswear is also great to keep you motivated to wear them and wear them when working out, thus, to motivate you to actually work out. So what are you waiting for? Grab sportswear now.