How To Put Eye Shadow And Why It Is Important
Eye shadows are non-essential makeup items as you do not really need them that much but knowing how to use eye shadow would definitely be stepping up your makeup game. Eye shadows are not essentials but they are definitely very pretty and are perfect for more formal events, or if you want to go out partying and blue eye shadow would just look perfect with your new dress.
When you put on eye shadow, you first have to decide on the kind of look that you want to go for. Do you want to go retro on your eye look? Are you looking to make an eye look that is different such as rainbow eye shadow looks, or those with art like you see on social media? Or do you want to go for something that is perfect for every day and is simply neutral? Or you may want to go for something that is flashy and glittery, a glam looks indeed. Or your best bet may also be those monochromatic eye looks, that is perfect too!
Second, you should remember that blending is the key. Always blend your eye shadow. Start with the lightest color then move to a shade darker until you reach the darkest shade of color that you will put on your eyes. Blending takes quite some time but is patient because it will all be worth it. You should also not overthink your eye look too much and just have fun with colors. Add pops of glitter here and there especially on the center of your eyes so that you can have a shiny glamorous eye look. Also, use different brushes for different colors and use the right kind of eye shadow brush for the technique that you will use to achieve the eye look that you want. Have fun with colors!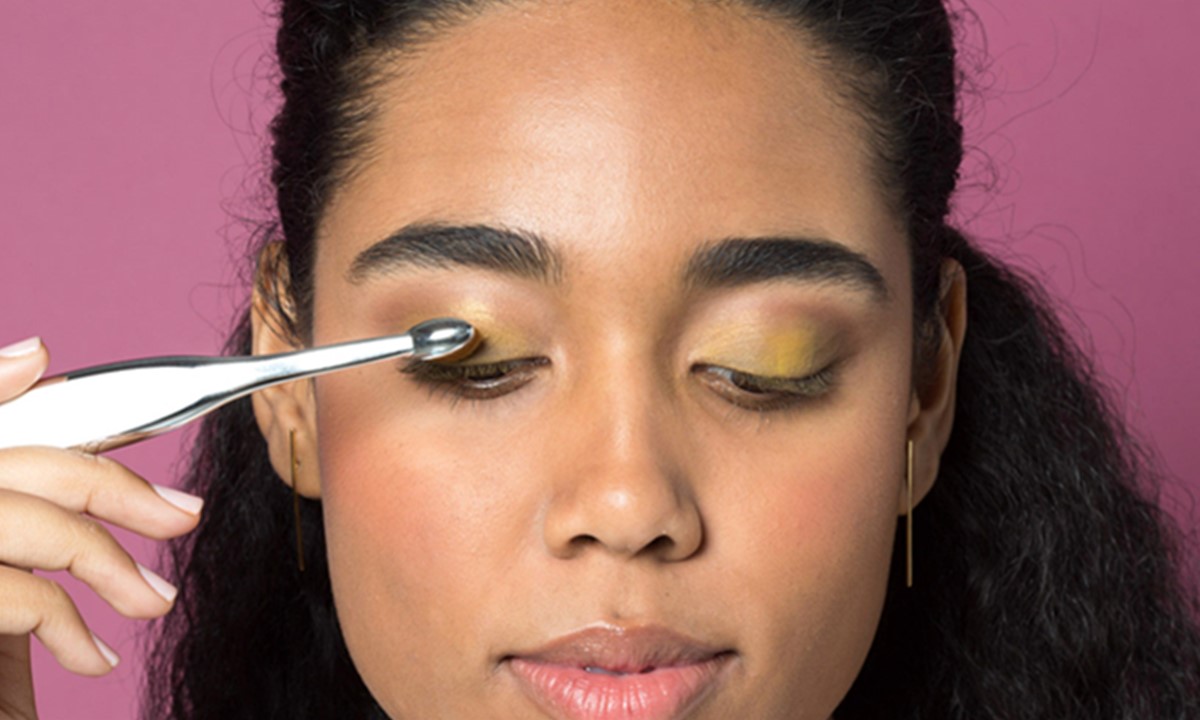 Here is one eye shadow look that you may try. You should first add concealer to your eyes or eye shadow primer to make sure that the eye shadow will stick well to your lids. Then put the color that matches your skin tone as your base color. Then move to the side of your lids and put a darker color until you reach the tips of your eyes and place the darkest shade there. Make sure that you tap off the excess from your brush when you put on eyeshadow. Don't forget your eyeliner and mascara to complete the look!