No Make-Up Make-Up Versus The Glam Look
Make-up is not really complicated. With a few items, you can actually create a variety of looks. You may choose to have a no make-up make up look or a glamorous look. Or you may first wear a no make-up or a light makeup look during the day then transform it into a glam look at nighttime. This is fairly easy. You just need to use the right kind of products for your make-up look.
NO makeup MAKE UP LOOK
The secret to having a great no make-up make up look is to look natural wherein you have to take note of the necessary elements that would make your look seem to be natural and to make you look as if you are wearing zero makeup at all. You have to learn what makes the bare face look bare. The first is that your skin must be glowing. Some people think that a no make-up make up look is really easy but you actually need to prepare a couple of things to master it. First, you have to invest in your skincare. Before putting on makeup, add some skincare products to your skin first.
Make sure that they have been absorbed by your skin before you add some makeup products. Next, you have to use the best base for this which shall be a lightweight foundation, a BB or CC cream, tinted sunscreen, or you just stick to concealer. If the product is not matte and is glowy, then it is better. You also apply using a sponge to ensure that the product would not look cakey. Then you move to your brows in which you just style them in a natural manner. You may put a little eyeshadow but only in brown. Then add some natural-looking flush to your cheeks. Put on mascara, some MLBB tint or lipstick, or tinted lip balm, and the look is done!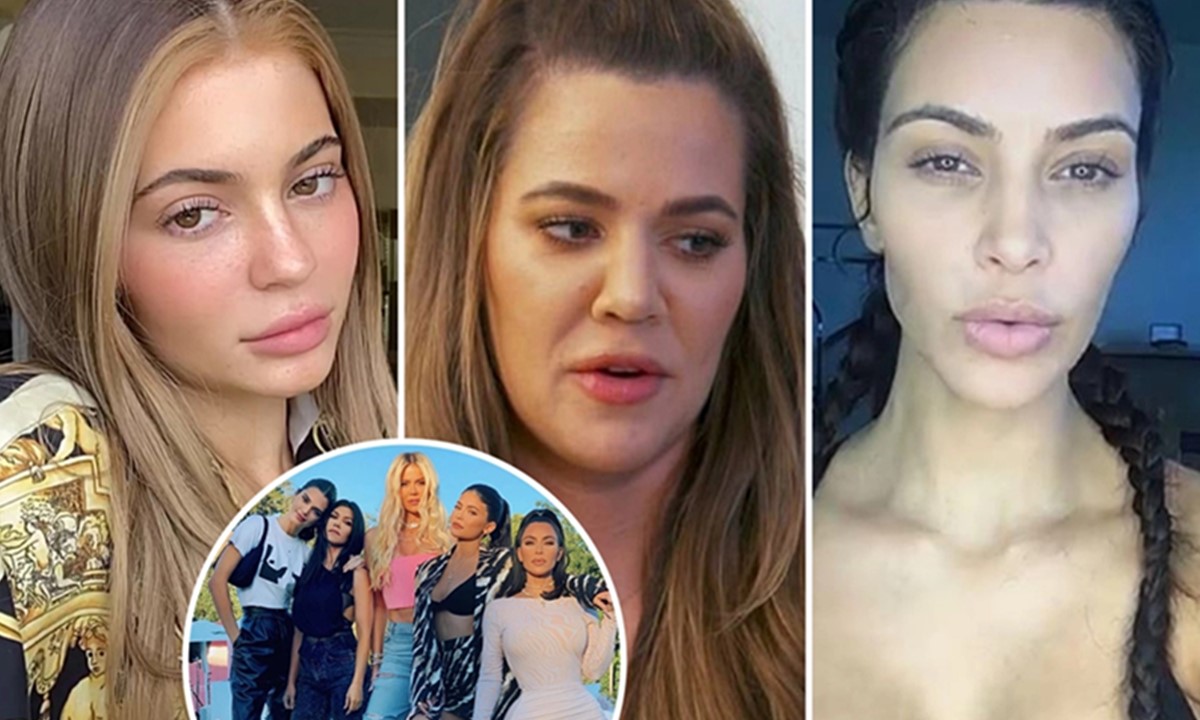 GLAM LOOK
To move to a glam look, what you need to do is to retouch your base, of course, you may add something heavier this time. Then you may fix your brows for them to be on fleek. Some contour and highlights may also be added as needed, as well as darker shades of blush and lipstick. You may also now play with your eyes and wear the eyeshadow look that you want to put on. Then top off the look with some highlighter, of course! Then you are ready to go!