What To Wear To Practice Yoga?
What to wear to practice yoga?
If you have decided to train for yoga for the first time, it is normal for you to have doubts about it, a very common one is what kind of clothes you should wear so that the exercise becomes comfortable. For this we must remind you and recommend that you should always choose comfortable, tight, or loose clothing that adapts correctly to your body, to prevent clothing from making you uncomfortable during exercise. Here we tell the yoga clothes you need to practice:
To begin, you should always choose yoga clothing that allows you to be comfortable and move easily, it must adapt to your body and that does not give you problems in the middle of the postures. Another thing to keep in mind is the fabric of the garment. You should choose technical fabrics that are breathable and repel sweat.
If you go to this type of class, you must wear tight clothing such as lycra, so the instructor can see your postures and movements without a problem and make the necessary corrections. If you practice it at home, you can dress in looser clothes, although all this will depend on you and your choice, the important thing is that you are comfortable.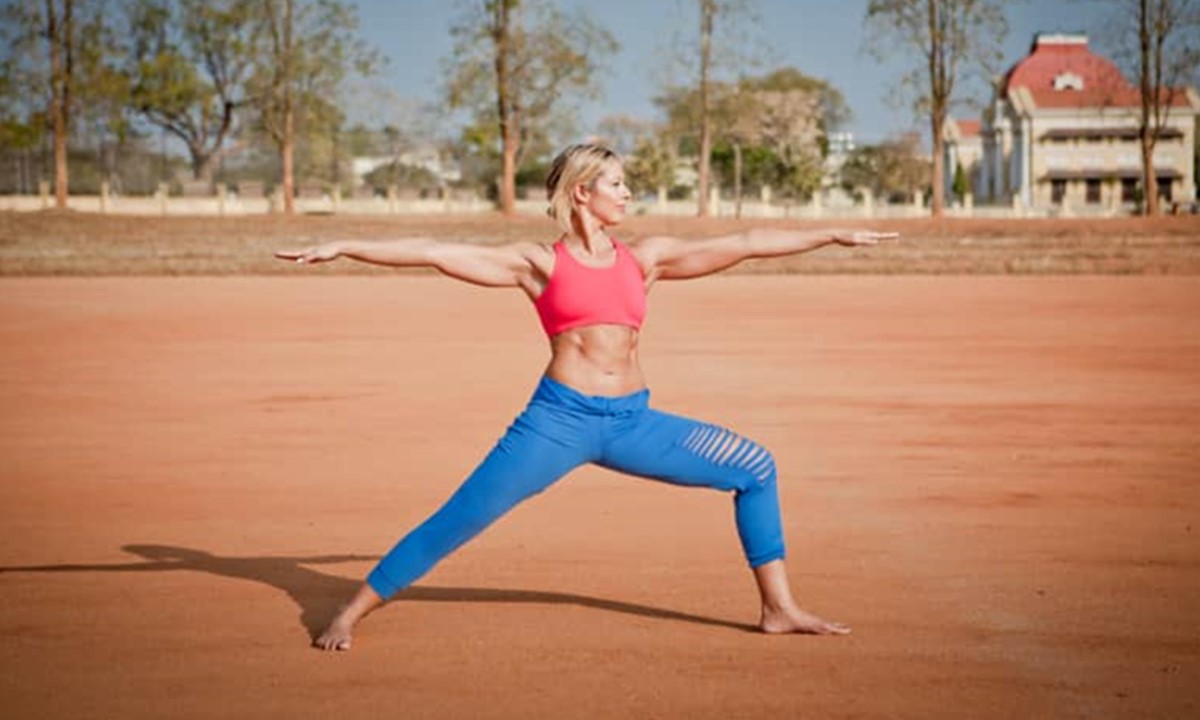 If you are a fan of loose clothing, do not hesitate to choose good quality pants. These will be a good option, in addition to remembering that they must be wide in design, in cotton fabric, and have a waistband that adapts to your body.
You can also go for two-piece sets, these usually come with matching leggings and sweaters. These should have a high, elastic waist and the shirt should be a good length to match. Try to have a round neck and gathered sleeves, without a doubt these are a good option of yoga clothes garment to start in this world of relaxation and exercise.