Best DIY Facial Mask For You
Do you have any issues with your skin? you should never have to worry now. We are going to share some incredible facial mask recipes with you. These recipes can be used to solve some skin issues effectively. You will be able to find some ingredients from these recipes easily. Most of these ingredients are available in your kitchen, so you can simply use any of these ingredients for getting healthy skin naturally.
A. DIY FACE MASK FOR ECZEMA
This recipe is good for you who have an eczema problem. You can combine some ingredients, such as oatmeal, raw honey, and water. Oatmeal is chosen because it has powerful anti-inflammatory and antioxidant properties for all users. This ingredient can be used to reduce dry skin and also remove any dead skin cells effectively. You can leave the mask on your face for about 10 minutes to get calming effects.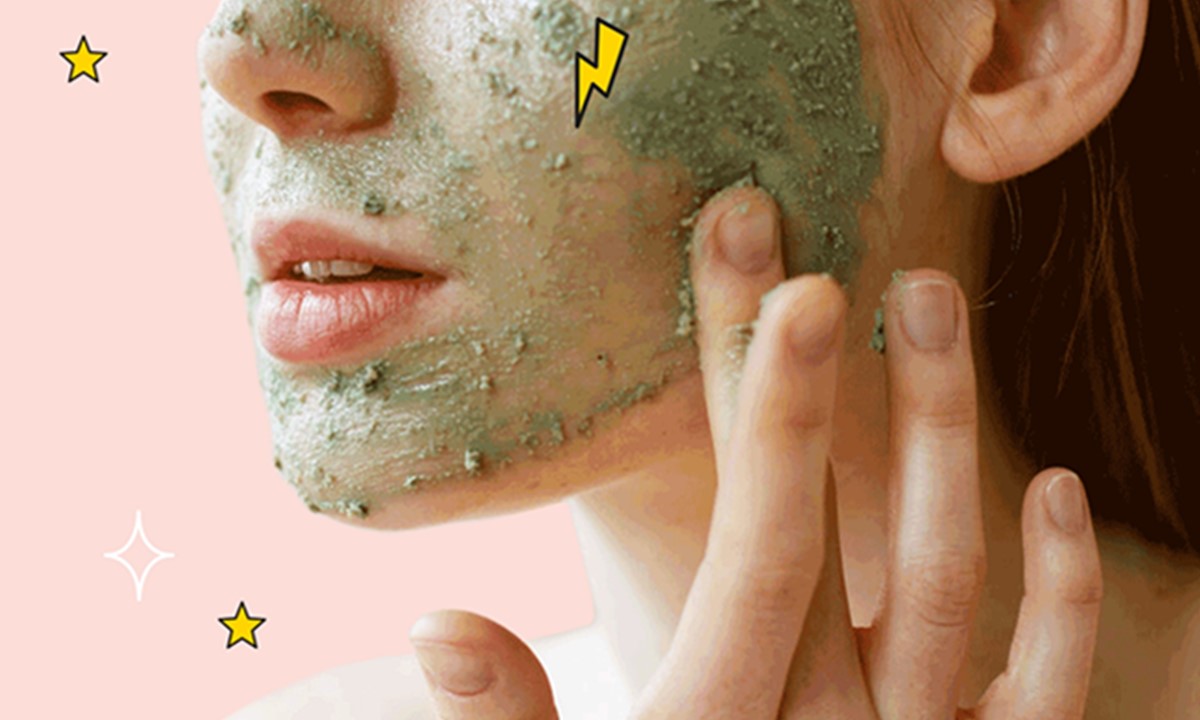 B. DIY FACE MASK FOR DULL AND DRY SKIN
When you have dry skin issues, you may want to find the best DIY face mask with a cooling and calming effect. You can combine some ingredients, such as honey, oatmeal, and Greek yogurt. Yogurt or other types of probiotics will soothe inflammation that may occur on your skin. You can leave the mixture on the skin for about 10 – 15 minutes before you rinse it with warm water. You can feel that your skin is so soft after using this face mask a few times.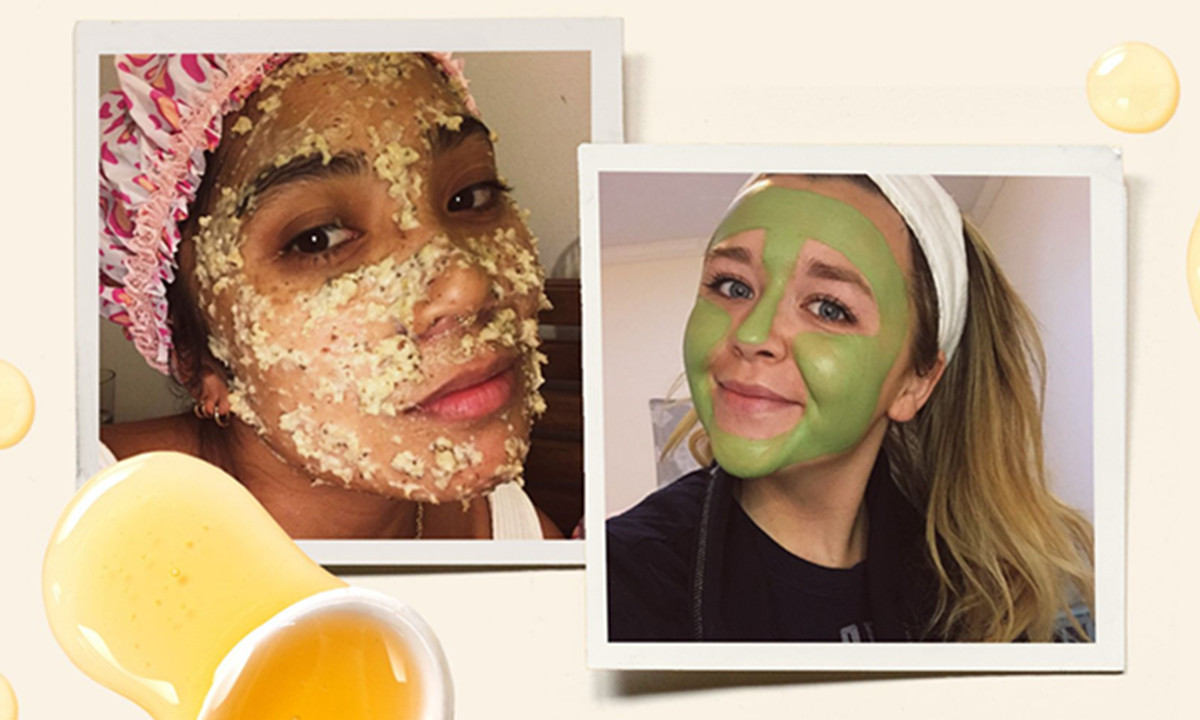 C. DIY FACE MASK FOR ACNE
If you want to solve your acne problems on your face, you can make a facial mask from several ingredients, including tea tree oil and aloe vera gel. Tea tree oil is chosen because it is a natural antibacterial agent. It can be used to fight against acne bacteria on your skin. The aloe vera gel will be used to keep your skin hydrated.