The Best Yoga Clothes Brands You Should Know
Finding clothes to wear for a hot yoga session isn't a difficult thing to do. It is however difficult to figure out which brands will have your best interests at heart and support your yoga lifestyle. So if you're looking for the best yoga clothes brands that are just right for you, then stay tuned, and maybe you can find a brand you feel is supportive of your fitness goals.
Prana
The name sounds vaguely similar to another brand of clothing that is way up there n terms of price and popularity. This may be a marketing strategy of theirs to increase their visibility to consumers, but this brand is actually in favor of sustainable clothes, materials for yoga clothes, and outdoor expeditions. They're all-natural and help support the health of our earth. Pick out your yoga clothes from Prana.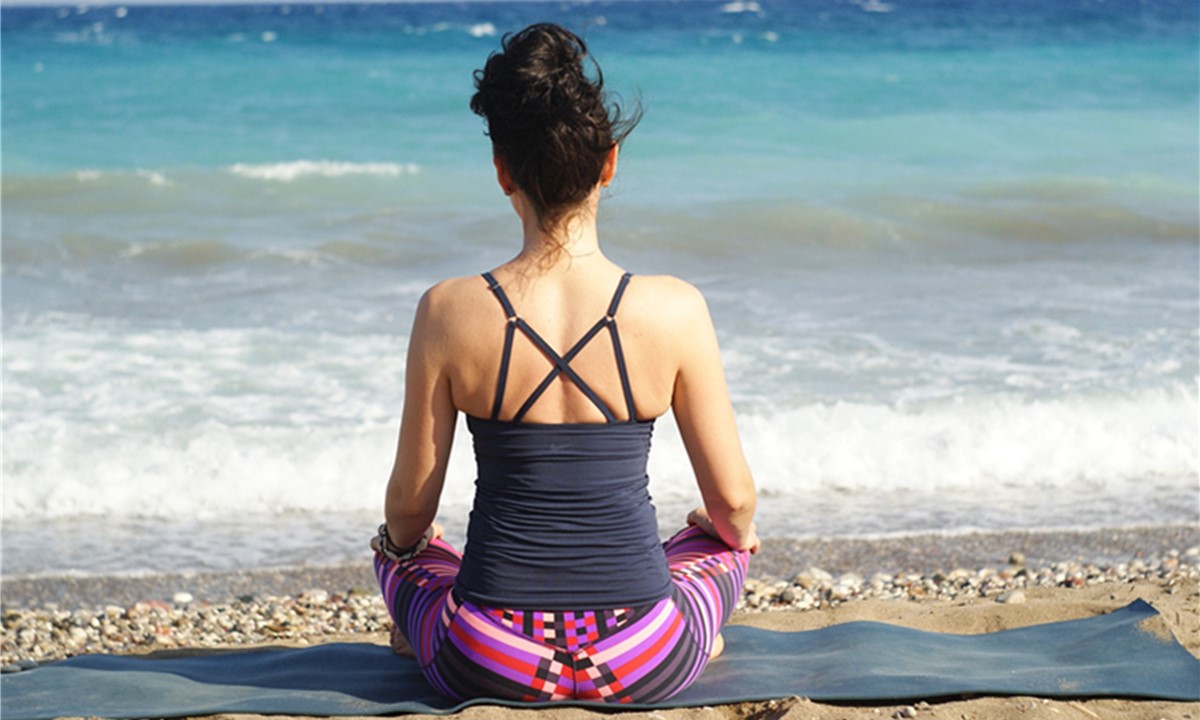 Outdoor Voices
This brand is focused more on style and it shows in their outdoor wear, athletic and athleisure wear. You're sure to find the best yoga clothes from this brand if you were focused on style and appearances. This is a brand in the US that is now headquartered in Austin. You can find their clothes online and in stores, so even if the state you're in doesn't have their products, you can have them delivered.
Lululemon
Lululemon is a brand that caters to fitness and leisurewear. It is already a well-known brand, so it must not have been difficult for you to figure this last one out. Not only do they offer a great selection of yoga clothes, but they also offer yoga equipment such as mats and other non-yoga fitness equipment. To name a few, they've got tennis gear and tennis clothes for both men and women. They're affordable, breathable, and stylish, too.