Sportwear: Here's How Fashion Can Encourage You To Train
We all know how important physical activity is for staying young and healthy over the years. Unfortunately, there are many people who do not exercise because they have little motivation. They mistakenly believe that working out is too much effort and therefore prefer to remain sedentary. What few know is that fashion can motivate you to train. The reality is that the latest trends offer impressivE SPORTSWEAR: beautiful, functional, fashionable and comfortable. If you've finally taken the plunge into exercise, you should buy sportswear that you love. That will be a great incentive for you to stay active all year long.
Your preferences
When you go shopping for SPORTSWEAR you should choose the one you like the most, that will make you want to train more. Obviously, you must take into account some aspects such as comfort, functionality, and quality of fabrics. Keep in mind that the best fabrics for sportswear are the following: lycra, cotton, linen, gauze, and bengaline. These fabrics control perspiration and allow you to exercise comfortably. The sportswear you choose should not be too tight or too loose. These garments should allow you to move freely and complete your workout properly.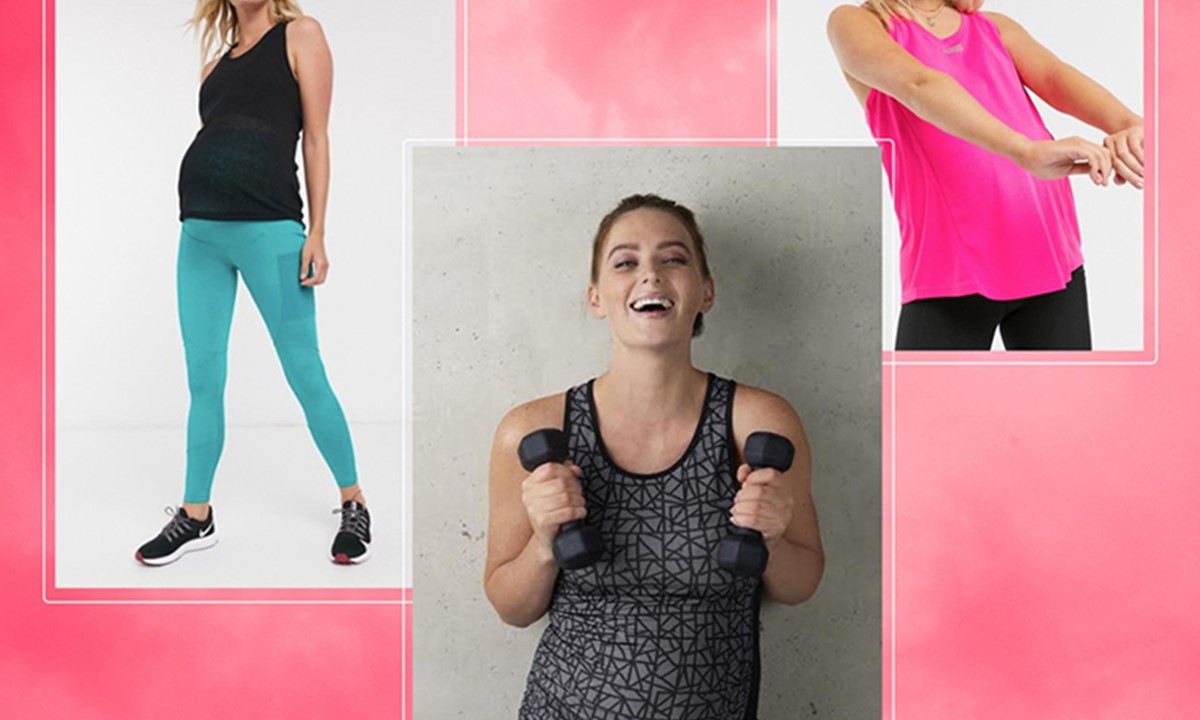 Your well-being is a priority
The latest trends in sports fashion offer stunning designs for you to show off in the gym or outdoors. Go ahead and buy that SPORTSWEAR you love so much. Just keep in mind that these clothes should make your workout easier than just looking good. Choose the colors you find most stimulating: black, white, red, fluo colors, etc. If you look good aesthetically, you are more likely to stick to your workout routine. Remember to renew your sports closet every three months. As time goes on, your workout will get better and better. Most valuable of all, you will have left the sedentary lifestyle behind to become an athletic individual.