Different Kinds Of Rings For When You Accessorize
Rings are wonderful pieces of accessories and they come in different designs as well. There are different kinds of rings that you may wear as well as different ring styles that you may sport. Here are some ring accessory ideas that you may try out if you are looking to purchase rings as part of your accessory collection.
#1 Mid Ring Sets
Mid rings are wonderful. You wear them on different parts of your fingers, and sometimes on all fingers. You may wear them on one hand alone, or you may wear them on both hands. They usually come in sets for which you can choose which ones to wear. You may even mix and match mid rings if you want to. They are perfect for the beach when you try to sport a bohemian island goddess look.
#2 Matching Rings
What's more romantic than a couple of rings? Here's something that you match with a loved one. Or you may match with a friend. They don't necessarily have to be wedding rings. Promise rings or rings that show your bond may do. Matching rings are cute and sentimental. They also tell a story so why not get a pair?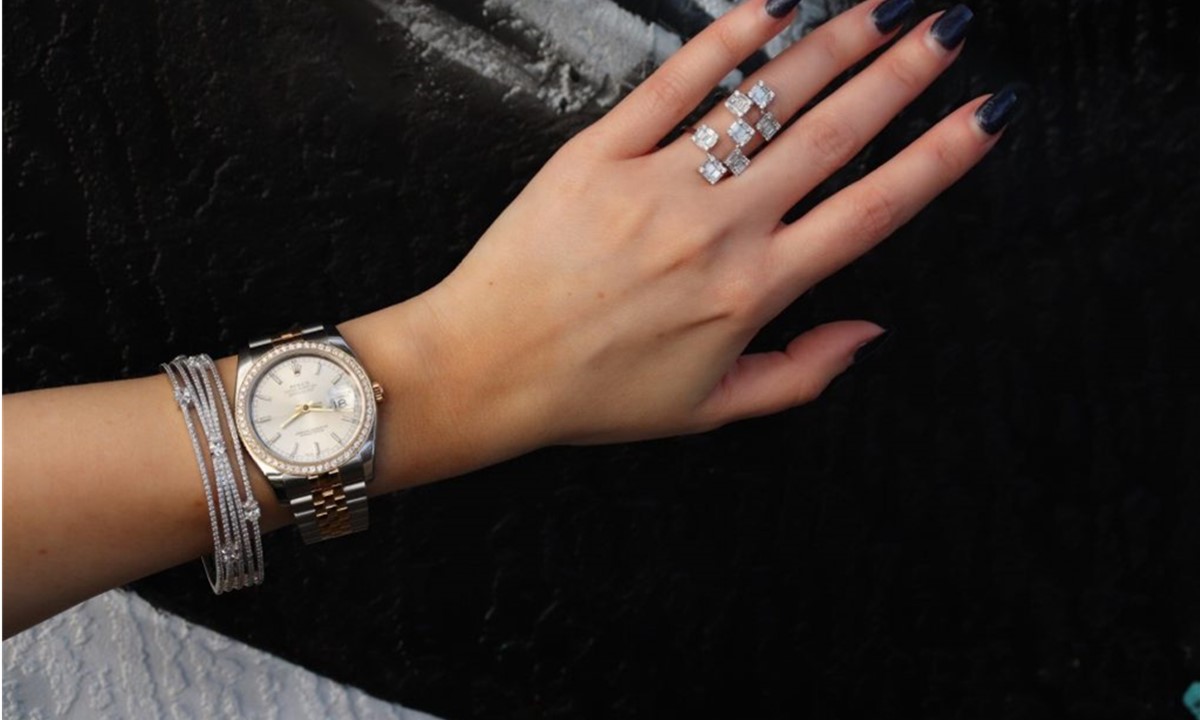 #3 Luxury Jewelry Rings
Who doesn't like diamonds, or rubies, or sapphires, or whatever stone it is that you want in your ring? Luxury rings are perfect for formal occasions. They are also perfect for the office. You would want to get these kinds of rings since they are versatile and they are statement pieces. They are also investments that could last you a lifetime, or more.
#4 KPop Rings
Have you seen the rings that Kpop idols use? You might also want to get those. Usually, these rings have chains and differ in their width. They are really cool and could really make your streetwear game so much better.