Choosing A Necklace That Suit
The chain should not only be suitable for your outfit but also for you. If you're the type who thinks you're fashionable, you know that even the right accessories for an outfit can look like the wrong ones if they aren't suitable for the wearer. Fortunately, the variety of necklaces professional jewellers make today ensures that there is something for everyone.
Think about the colours that you think will suit you best. Are they warm, vibrant colours? Or cool blue and soft green? Gold works best in combination with warm, vibrant colours like red and orange. It looks amazing with deep purple hues too. Pearl necklaces can make things even more complicated because of the variety of colours. However, if you stick to the colours you normally wear or the colours that complement them, you should be fine.
It is time to consider which necklace style will suit you best—the necklaces suit every personality, from fun pearl jewellery to elegant pendants. One of the best ways to find the perfect necklace type is to think about your personality. Are you a quirky, fun-loving person? Or are you a down-to-earth outdoor enthusiast?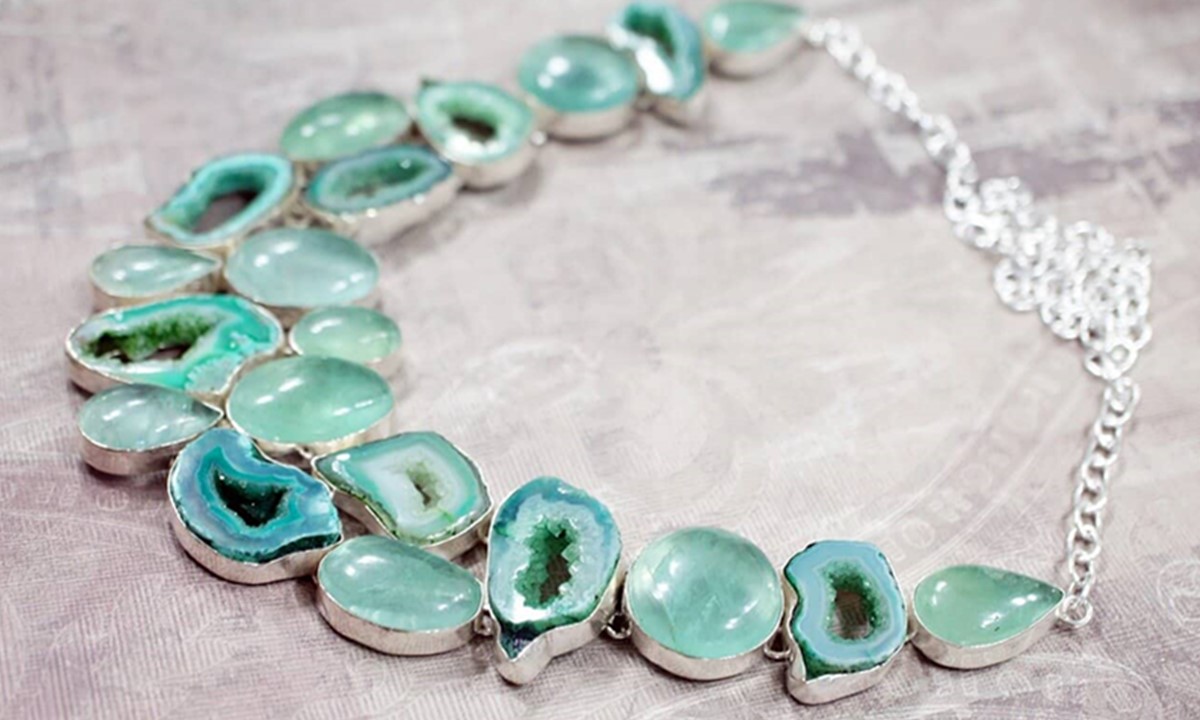 A more casual type of necklace will suit those who consider themselves lovers of entertainment. Many pearl necklaces fall into this category, especially those in bright colours. Those who love nature will love a necklace made from natural materials such as stone beads and leather cord. If you dress perfectly for any event, an elegant pendant might be the one for you. While a diamond pendant is a great choice, your personal gemstone preference can add flair to your outfit.
The length of the necklace is another factor to consider when looking for the perfect necklace. The ideal length depends a lot on the neckline of your outfit and the length of your neck. You can't cover a long necklace with clothes. Try to choose a necklace that is long enough to fit into the neckline of the outfits you want to wear the most. The choker necklace is perfect for women with long, graceful necks, especially for chokers with multiple strands.
Don't forget to choose a necklace that also fits your face shape. Round-faced women should wear necklaces with graduated pearls or chains that decrease in size as they wrap around their necks.All in all, the perfect choker is something that compliments your sense of style and personality. Whether refined elegance or extravagant accents – a necklace can implicitly convey your personality. What counts as the perfect necklace is up to you.